Manufacturing and commercialization of fixing parts
MiToS is synonymous with: Quality, Flexibility and Availability
Company specialized in the production of fixing elements. We are able, thanks to highly qualified and competent staff, to realize special details.
All our products are made in Italy at our production site.

Own manufacturing
– Made in Italy –
Also according to the customer's design.
Our strengths are the
great flexibility and availability
in the production of small and large lots according to customer technical specifications.
We also carry out assembly work and threading of material on account of processing.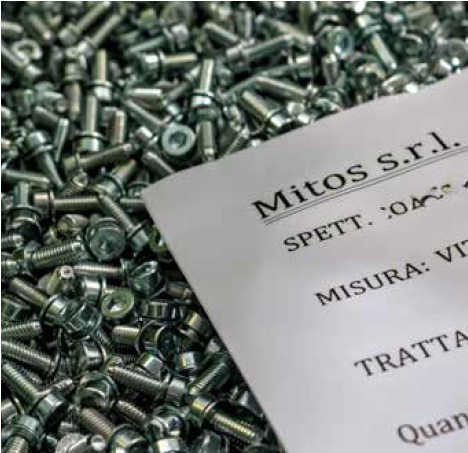 MiToS works with companies qualified in the execution of surface coatings.
From galvanizing to nickel plating, application of lubricants and/or sealants and self-locking coatings.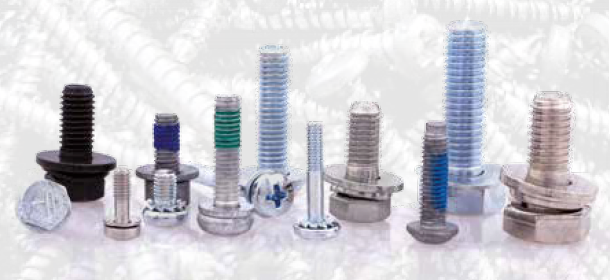 MiToS covers a wide range of products responding to the needs of the market.
Mainly our production consists of metric screws from M2 to M8, self-tapping screws, trilobal screws, UNC and UNF pitch screws, Hilo screws, pre-assembled screws with captive washer.